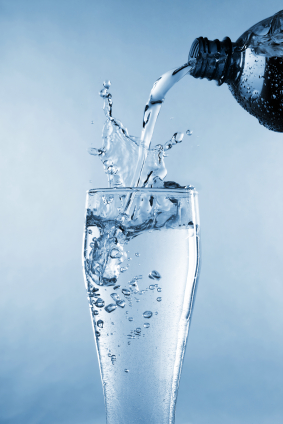 Juice is . . . a refreshing blend of marketing consultancy and creative agency.

Juice embrace the entire marketing spectrum, and can bring as much (or as little) to bear on your project brief. We cut, and shape, the cloth accordingly.
We research, think, and devise plans and strategies for the real world. We create and implement effective campaigns targeting real people and delivering real results. And, more significantly, you can't see the join!
Juice deliver anything from:
>> research surveys to strategic planning

>> consultation processes to facilitating workshops

>> graphic design to media buying

>> advertising to print and production

>> project management from concept to evaluation

>> and naturally, e-marketing too

Juice join it all up together. Seamlessly. And on-brand.
Many would call it a fully integrated marketing communications service.
Refreshingly, here at Juice, we call it common sense.
You can't always find refreshment just when you need it.
But you do know when you've found it.