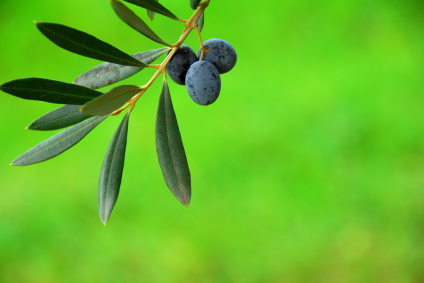 .
.
Our experience is more than enough to quench any thirst. And our capability pot is overflowing.
OK, so we have the confidence to talk it up. Yet we also have the sensitivity to know when to listen.
Unusually, we have extensive public sector as well as private sector experience.
Interestingly, we have applied our skills to sectors as distinctly different as IVF egg donation and tourism, environmental sustainability and professional business services, retail eventing and business developing.
Covering considerable ground in between!
With a passion, we enjoy it all.
Find out more . . .